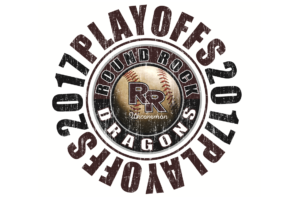 Thanks to 9-2 and 11-1 wins over Houston Memorial on Friday May 11, the Dragons eliminated the Houston Memorial Mustangs and will face Klein Collins in a 6A Region 2 Quarter-final. The 13-6A Co-Champion Dragons hold a 25-6 record, while the Klein Collins Tigers, Champions of 15-6A currently have a record of 22-7.
The two teams will face off in Mumford, with games set for 7PM on Thursday and Friday, with a third game Saturday at 11AM if necessary.
After big crowds the first two series, we would like to encourage everyone to continue their support of Dragon Baseball this weekend!!!!!
Radio broadcasts of all postseason games are available through K=Mac Sports: